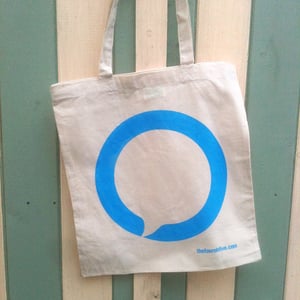 £

3.00 - On Sale
You are now viewing the first edition 405 tote bag.
Limited to a run of 100 in Black and 100 in white, the tote bag will include a set of 5 badges - and a personalised album recommendation from The 405 editorial team.*
We hope you like them.
Team 405
*Please leave a genre in the 'notes' section when buying so that we can tailor the recommendation towards your taste. Failing that, leave it blank and we'll send you a random one!